Extensive support, successful implementation.
When you wish, we shall print. No matter the place, no matter the size.
Brought
to light in the
right frame.
Large image prints, metal construction, service and advice. Intelligent solutions for printing projects of all kinds.
It starts with an idea. What follows is the implementation. And to make it catch on with the customer in the best possible way, we are needed. Worldwide.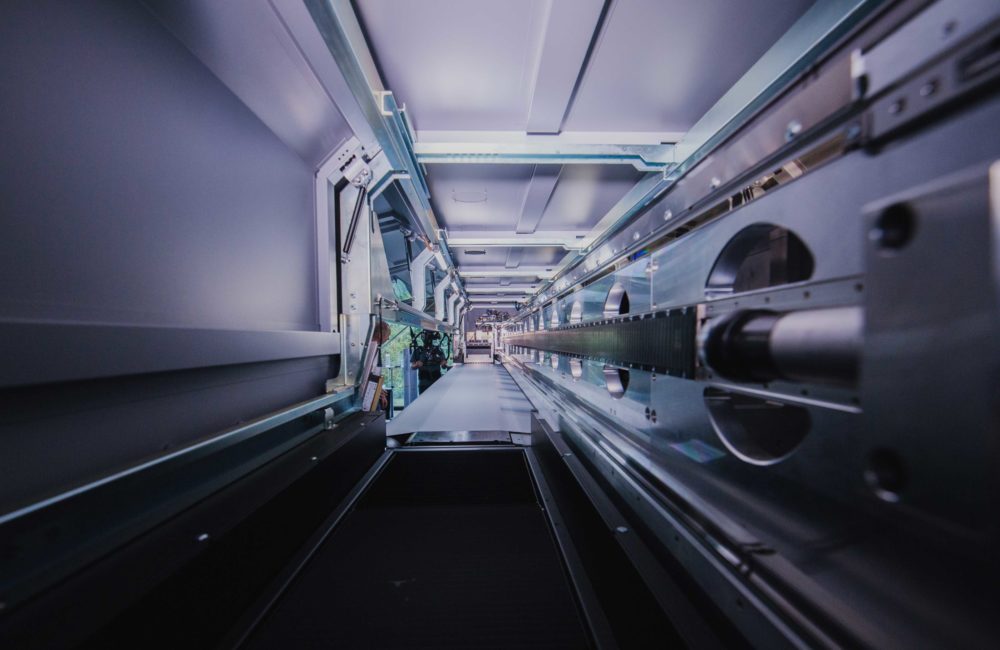 We create holistic visual solutions at every scale.
The more elaborate, the better. The more apparently impossible, the more we'll love to do it. We always take much pleasure in what we do. That's how we approach every single project. But see for yourself.