What you see
is what you get
And still: there's so much more behind it. Experience. Technology. Excitement. Ideas. Software. Courage. It's the combination that makes the difference. No matter in which of our fields.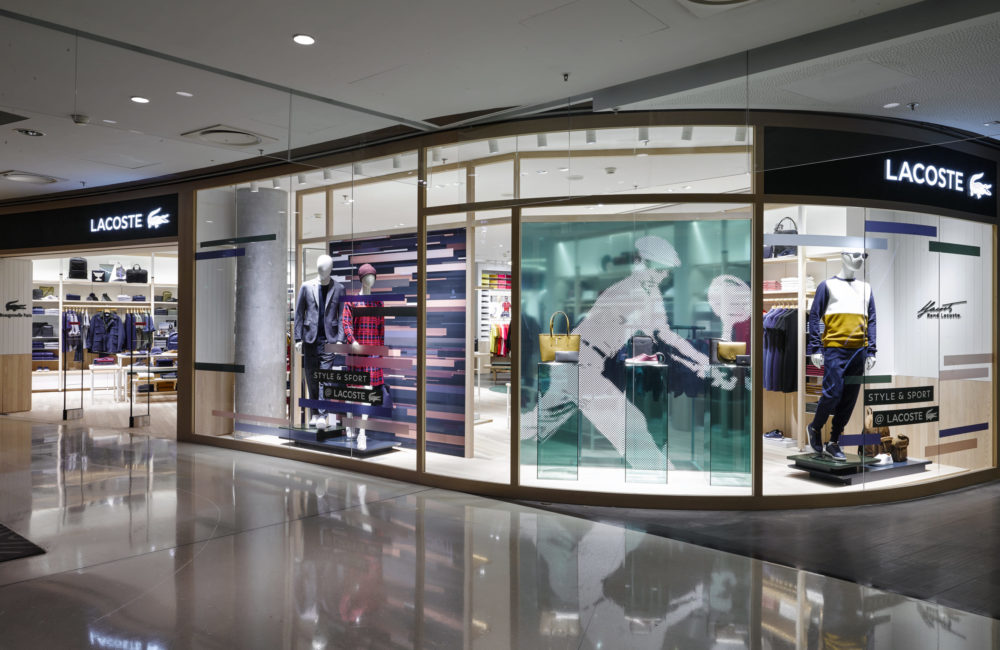 Individual frame systems with UV or sublimation printing, digital printing, adhesive foils and LED backlighting transform your rooms into effective touchpoints for your customers.
Outdoor advertising & object design
No matter if it's posters of several 1,000 square meters or entire buildings – with our massive stenter frame systems and high-strength awnings, we transform objects of any size into ambassadors of your brand.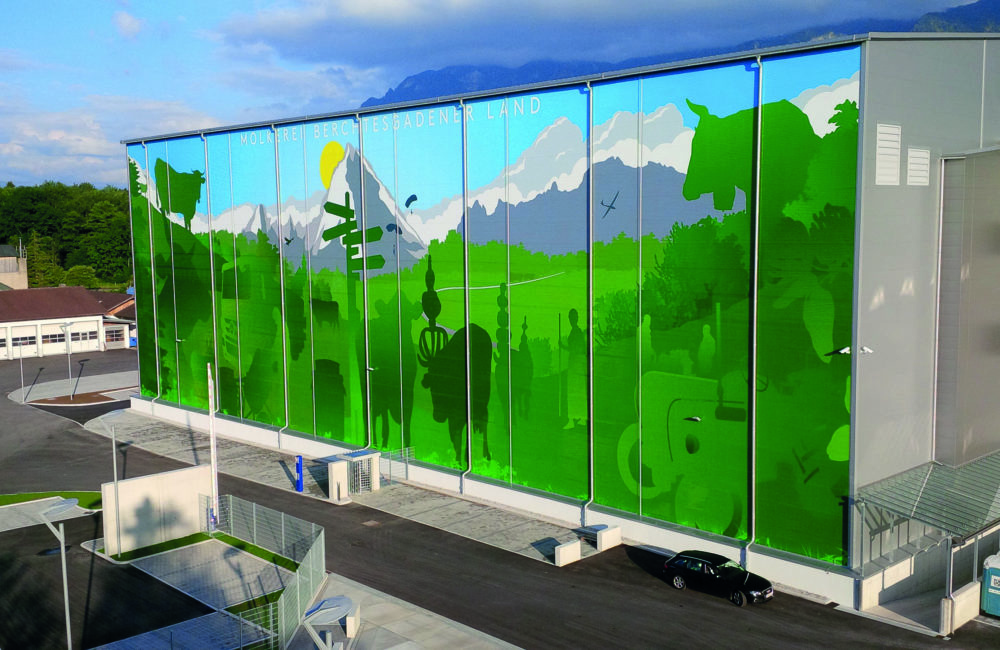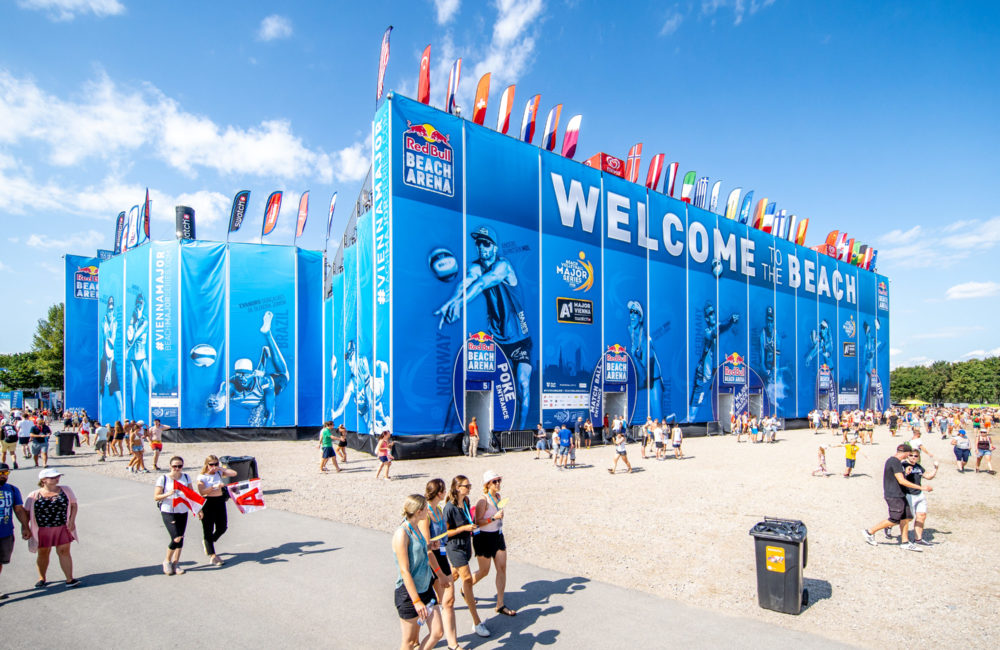 Designing space as the mouthpiece of your brand. We offer a wide variety of tailorable solutions for exhibition stand construction and visual event communication.
POS professionals. With digital displays, interactive kiosk systems and numerous other digital signage applications, you can change the campaigns in your shop at the touch of a button.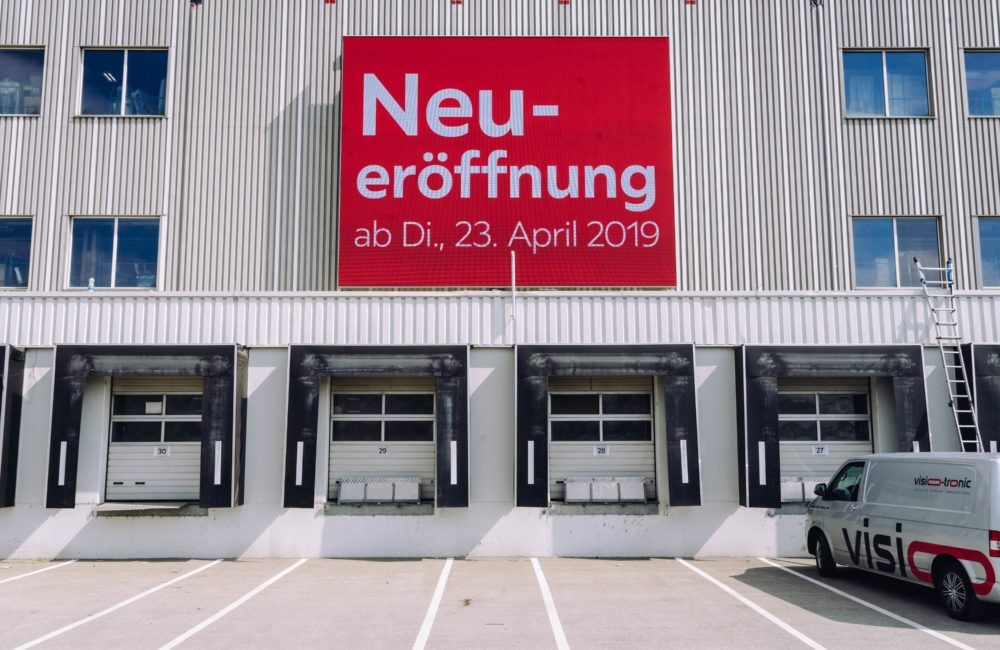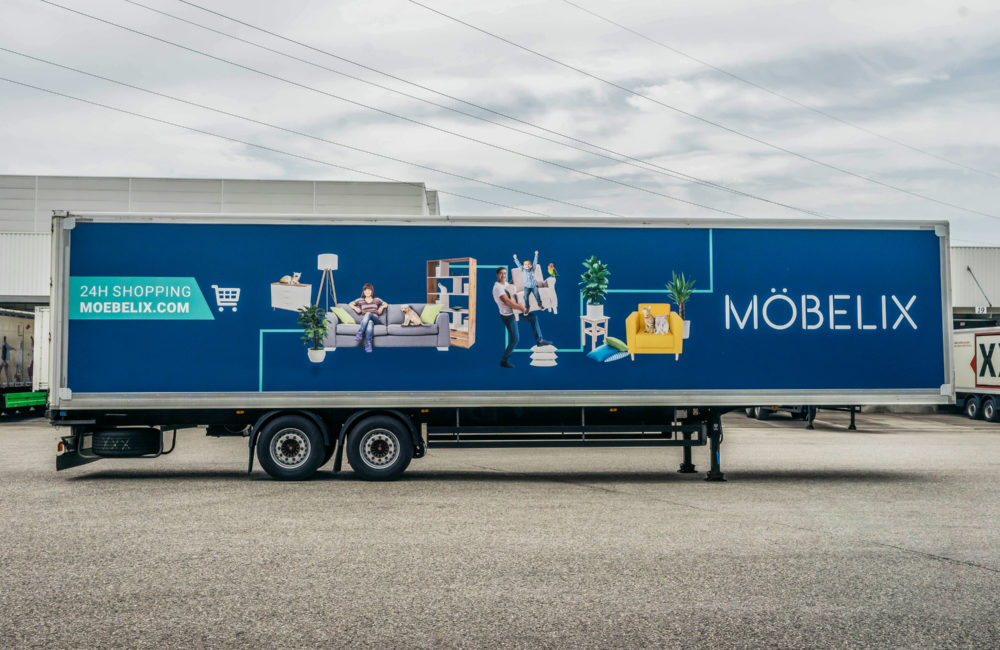 Advertisements on wheels. We transform your trucks into moveable billboards. This is how we send targeted brand communication and flexible product adverts in brilliant printing quality on a great journey.
On stage please! Fully printed stage background, one-sided or double-sided applications, illuminated cubes, poles, ceiling coverings suitable for digital printing, ceiling banners or product portals. Everything's here.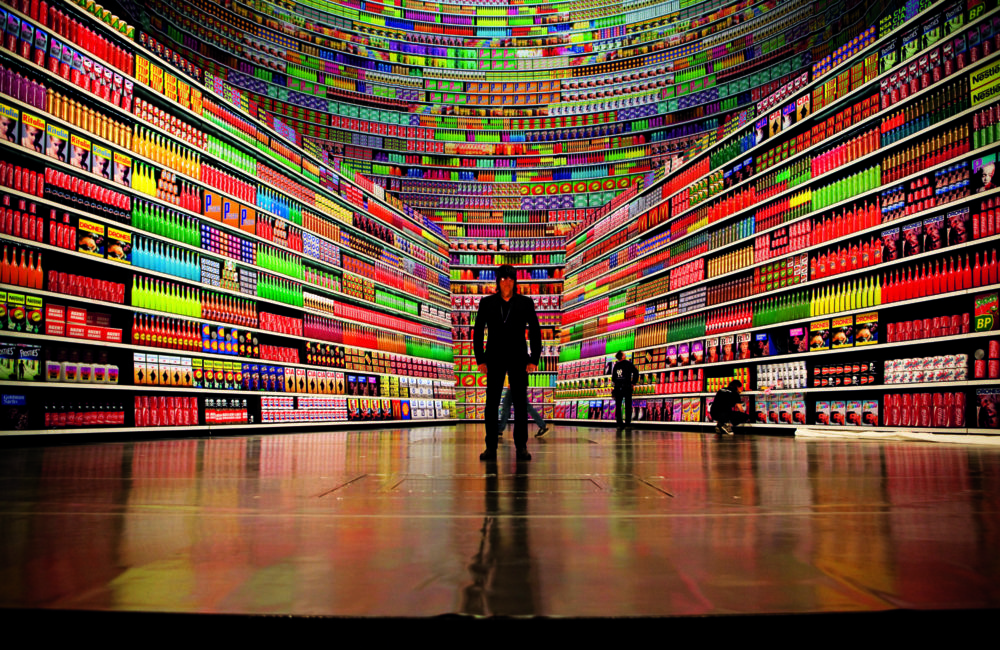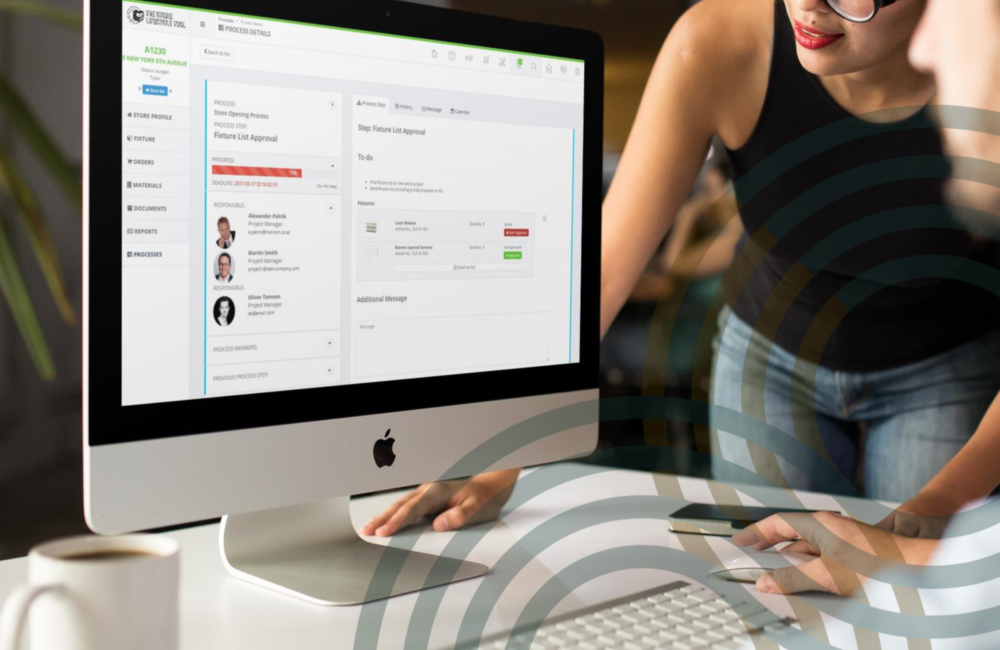 For your store management we offer customized software solutions along with individual workflow optimizations. For us, this includes the strategic development of your software-supported processes.
Understanding customer wishes and defining goals together. Never being satisfied with what's already there. We want more. We make more. And together we move boundaries. This is how we create the best …