Self-praise
marked by conviction
Decades of experience and the latest technologies help us make your appearance widely visible and alive.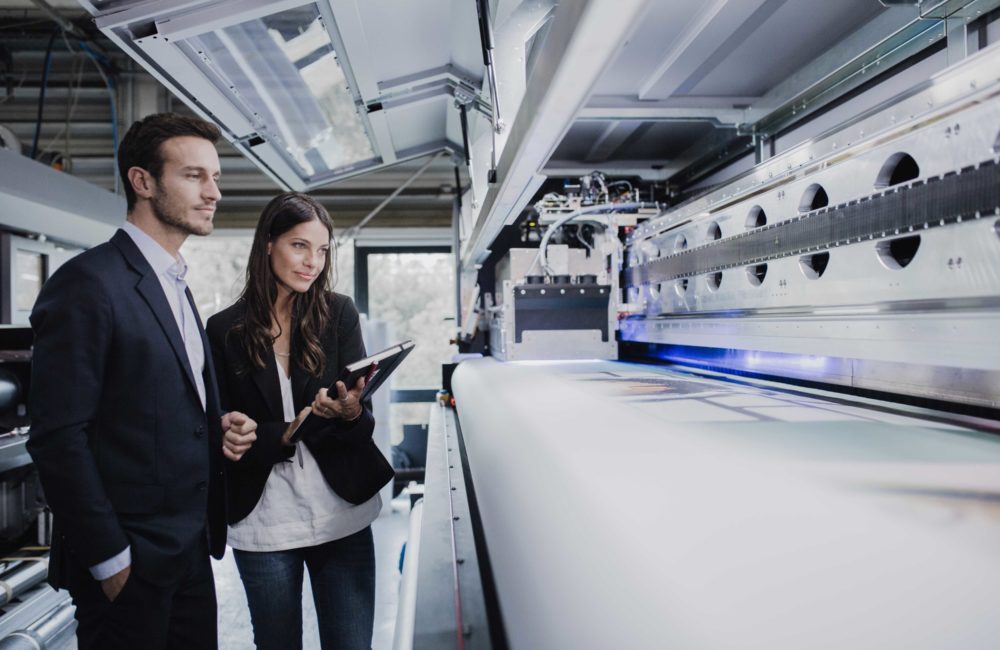 Advertising that cannot be overlooked.
Whatever is working on a small scale will also work on a grand scale. For nearly three decades, we have thus been paying close attention to perfection in detailed work. This is how we set new standards for large formats. We offer our clients comprehensive complete solutions in large-sized image production. And realize the apparently impossible – time and again.
PEOPLE play a pivotal role in our business. As clients, colleagues, partners, and consumers. We seek to surprise, excite and amaze them with our projects.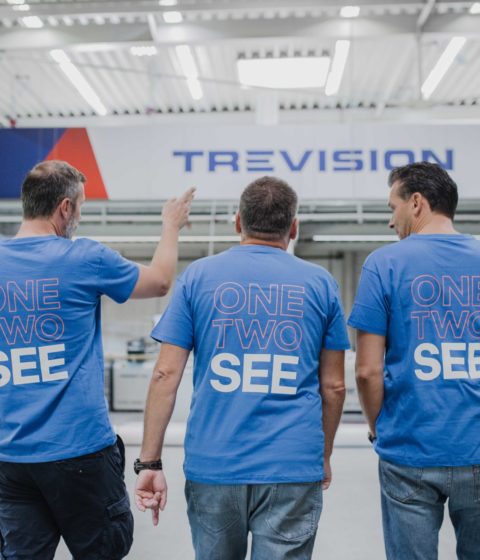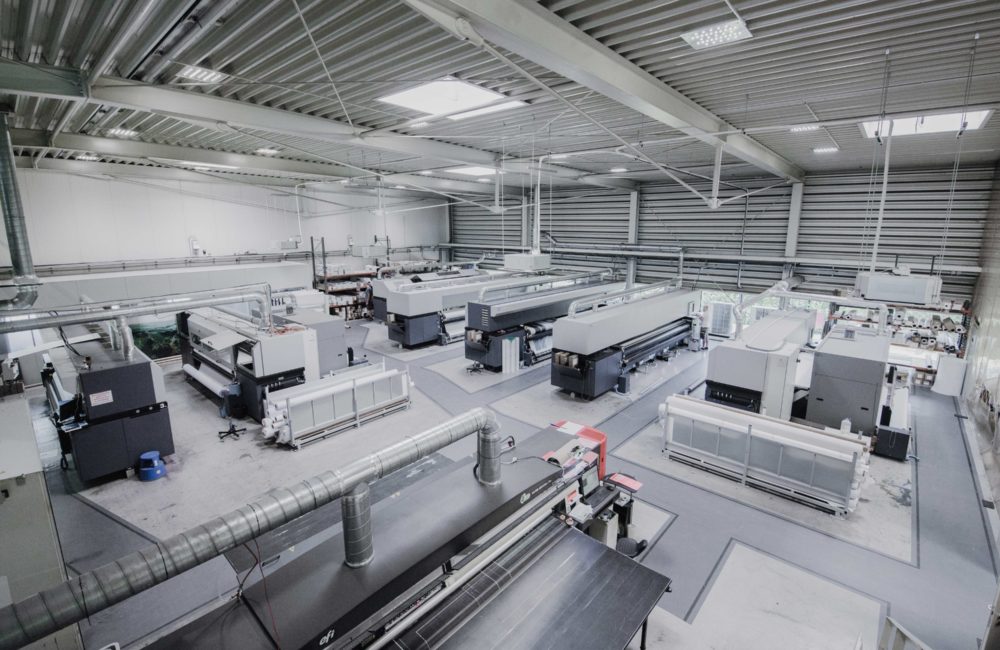 MACHINES realize what we conceive. We continuously invest into the latest printing and lighting technologies, including the right software – to give even more freedom to your creativity.
Make the seemingly impossible become reality.
Okay, if you asked us to encase the moon, we might reach our limits. But all jokes aside, we do provide the best solution. Always. That's our aspiration and our claim. That's how we turned from a small local business to a globally active enterprise. Defining goals. Developing solutions. And implementing them globally. That's how it's done. That's how we do it. We've been imitated often. But equalled? Never.