Staying ahead
through experience
From the initial idea to the technical planning. From the production to the mounting on site. From the very start till the very end extensive service at the highest level.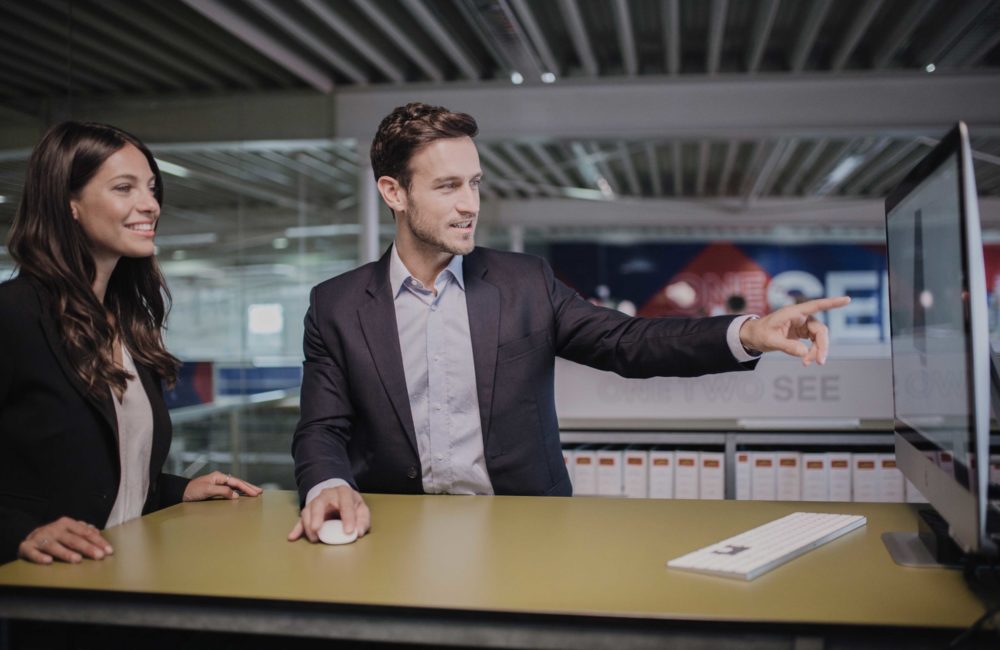 Simply the best through experience
Thanks to decades of experience, we accurately develop the ideal solutions for our clients. To make this possible, we put together highly specialised teams depending on our clients' requirements and offer full service support worldwide. This involves the strategic development of software-supported processes for clients.
More than digital printing
We are solution-focused contractors for large-scale image production. High volumes in no time, in perfect quality. With one of the most modern machine parks in Europe, we constantly devise new technologies and solutions for our customers. Be it UV and sublimation printing or Light & Frame technology.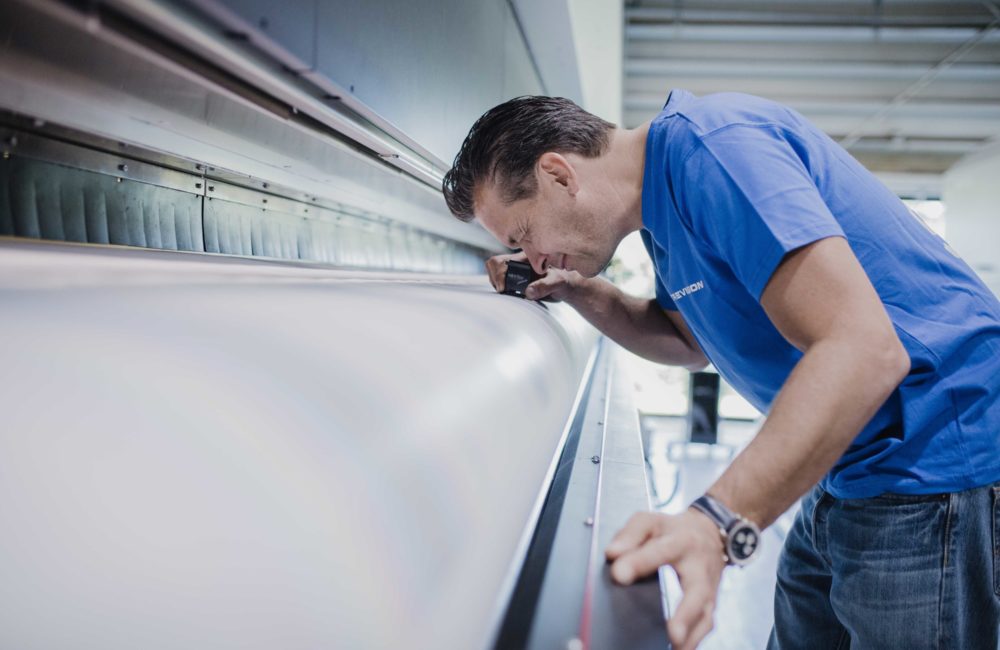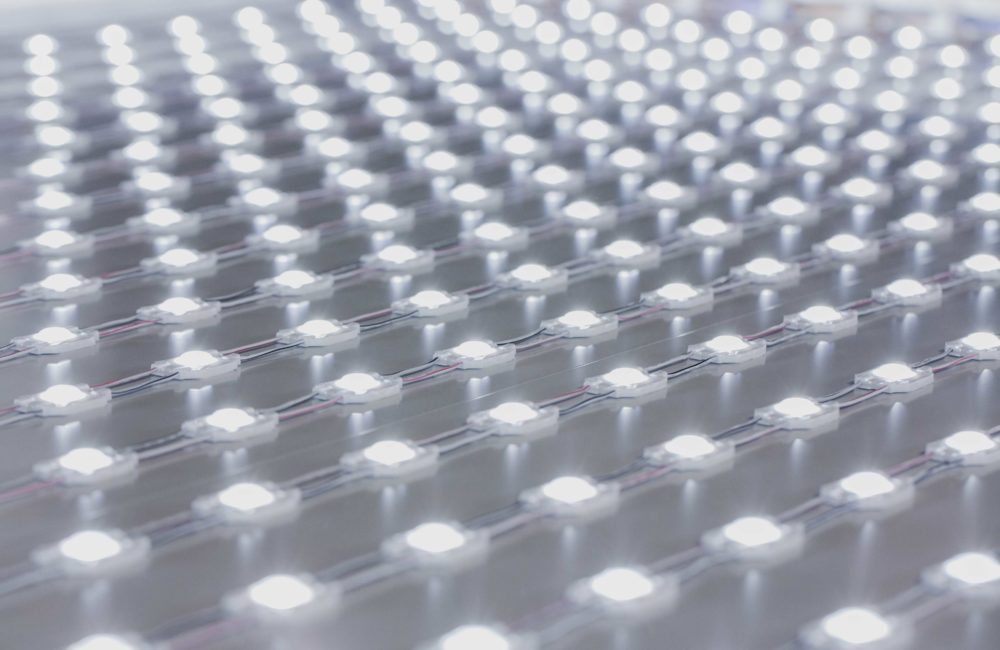 We specialize in complete large-scale LED solutions for indoors and outdoors. Our technical teams tend to the entire planning process, the realization and the mounting of our Light & Frame solution – to meet individual requirements of our customers to the utmost extent possible. A special Smart Store Concept team develops solutions for the store of the future.
Understanding customer requirements and defining goals together. Never being satisfied with what's already there. Want more. Create more. And together we push boundaries. This is how we create the best …