How can we create a better future?
For us. For our customers. For our environment. Through one goal: finding ways to make our footprint smaller and smaller. Until it disappears altogether.
Impossible? Maybe. But that's never stopped us before.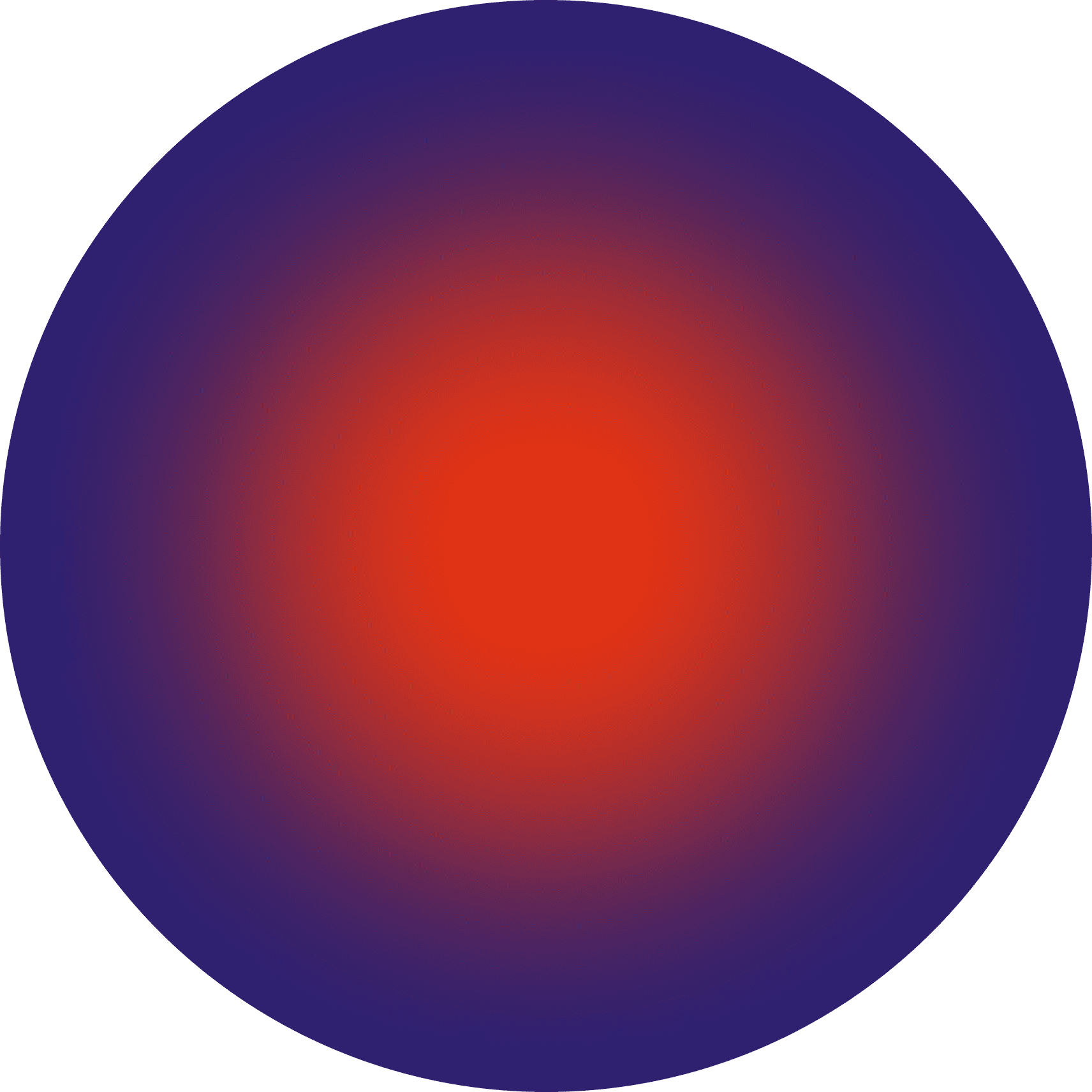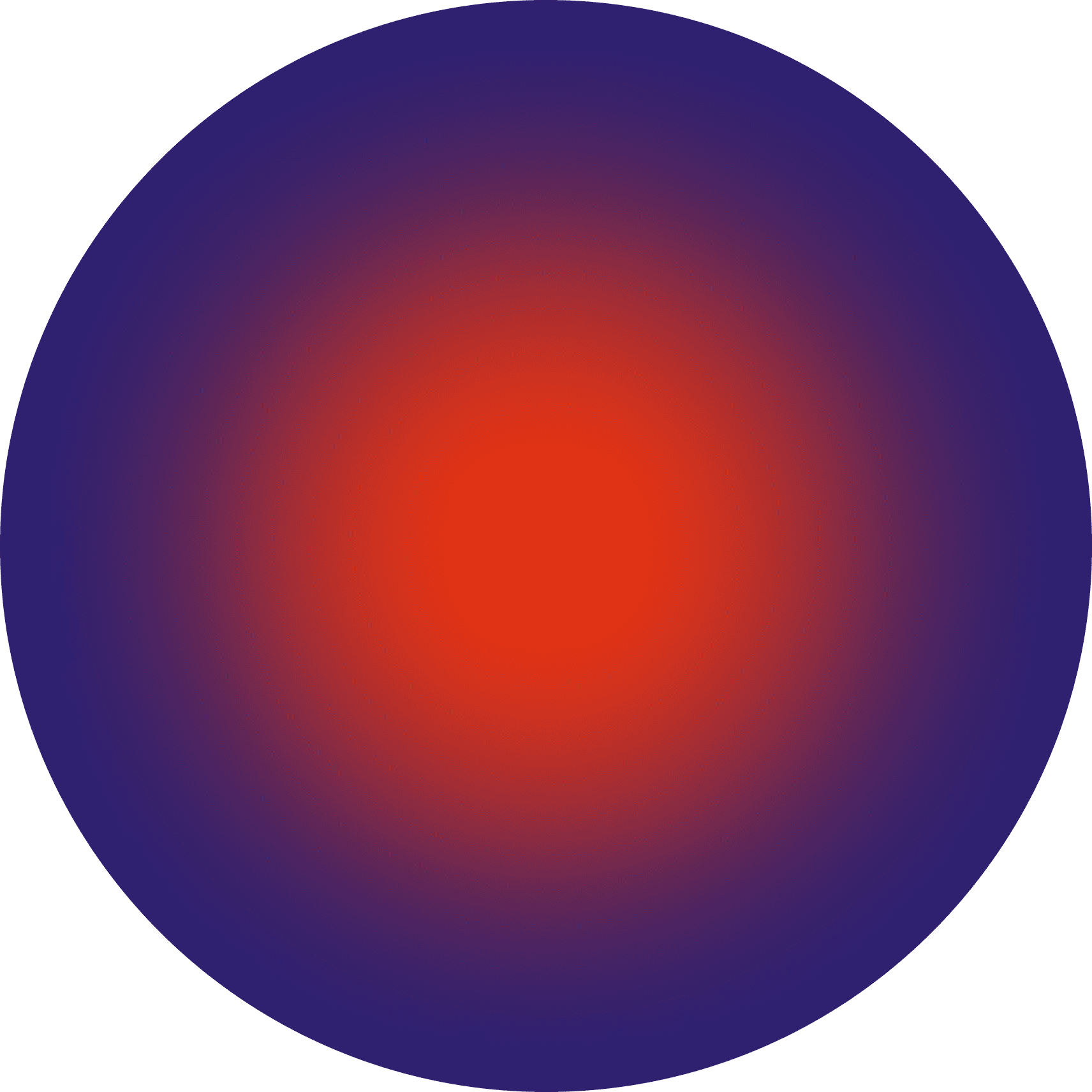 The best for our customers. And our environment.
Less is more.
Less CO2.
Less waste.
Less energy.
Others are put off by change. We live them every day.
Sustainability is not a corporate goal. It is our obligation.
We redefine the boundaries of what is possible.
For a tomorrow we love to live in.
Our goal is to revolutionize our industry. We achieve this by constantly innovating and improving our processes, reducing our carbon footprint step by step. Without compromising on the high quality of our products.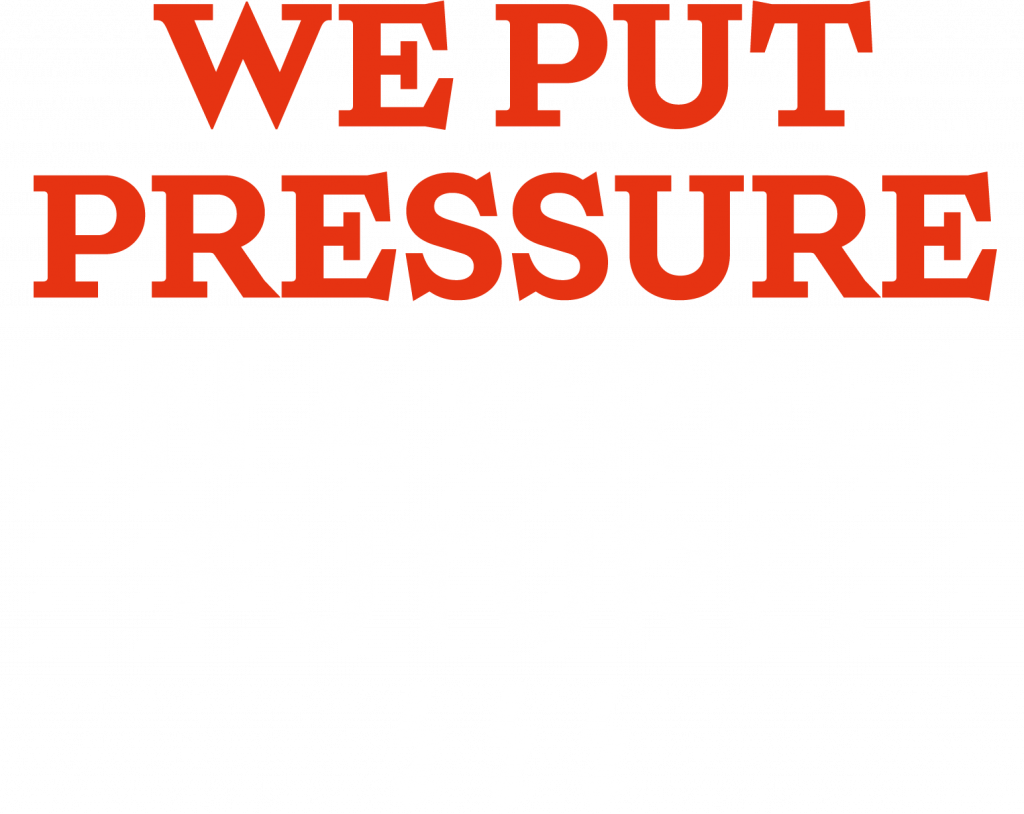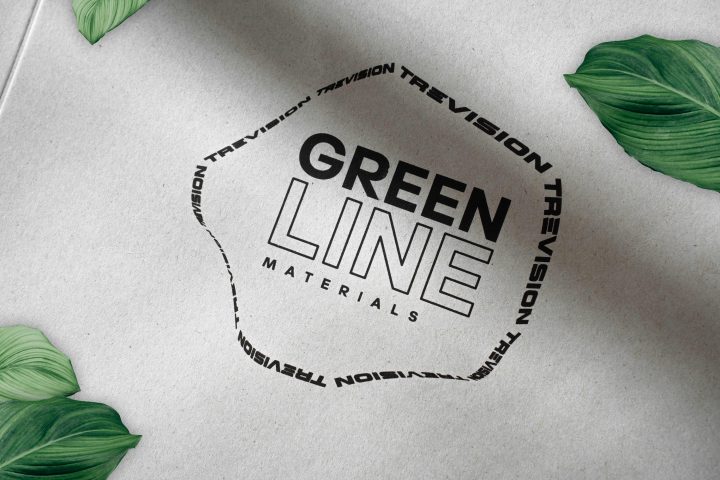 TREVISION launcht nachhaltige Produktlinie Greenline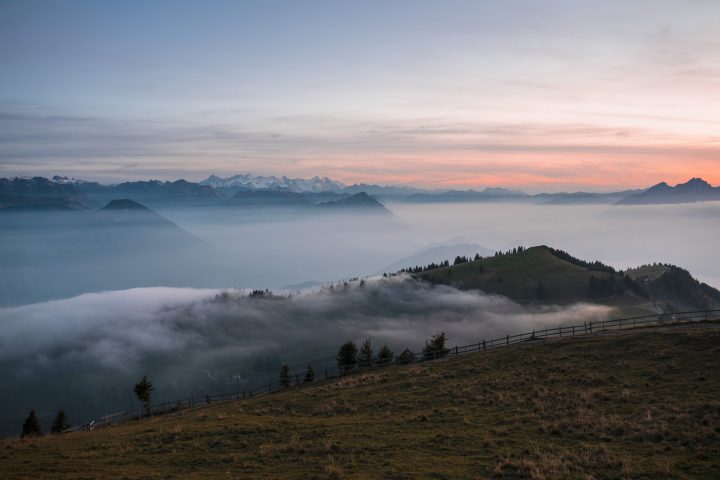 TREVISION auf dem Weg zur Klimaneutralität