TREVISION on the way to climate neutrality
Earth Overshoot Day was already on 28 July this year. Regardless of this, TREVISION has decided to get involved in climate protection and reduce its own emissions. How private individuals and companies can take responsibility for the climate is explained in this news article.
You can't become climate neutral from one day to the next
Mankind currently consumes 1.7 Earths per year and thus uses more resources than available. Our actions have consequences.
Consequences for the future of upcoming generations, but also immediate consequences such as extreme weather events and altered ecosystems. In order to curb man-made impacts on the climate, net emissions should be reduced to zero. This goal was ratified by Austria, the EU and many other countries in the Paris Agreement.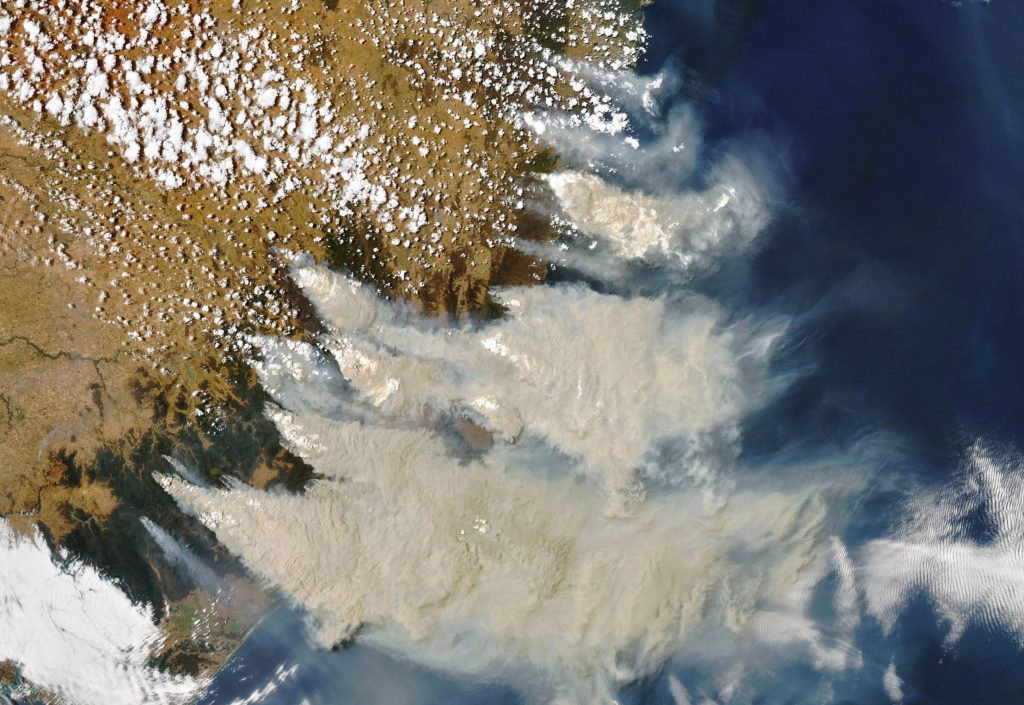 It is therefore high time to act. TREVISION has also decided to minimize its corporate carbon footprint. Together with experts from the Swiss climate protection foundation myclimate, an exact carbon footprint assessment is being prepared for TREVISION using the myclimate software Smart 3. In addition, TREVISION determines the carbon footprint of three locations (myclimate Corporate Carbon Footprint). This allows the accruing greenhouse gas emissions of these locations to be analysed and evaluated.
Based on these analyses and data, TREVISION will now continuously define various measures to reduce CO2 emissions.
myclimate is a partner for effective climate protection – globally and locally. Together with partners from the business community and private individuals, myclimate aims to shape the future of the world through advisory and educational services as well as its own projects. This is the goal of the Swiss foundation, with its headquarters in Zurich and partners and clients worldwide.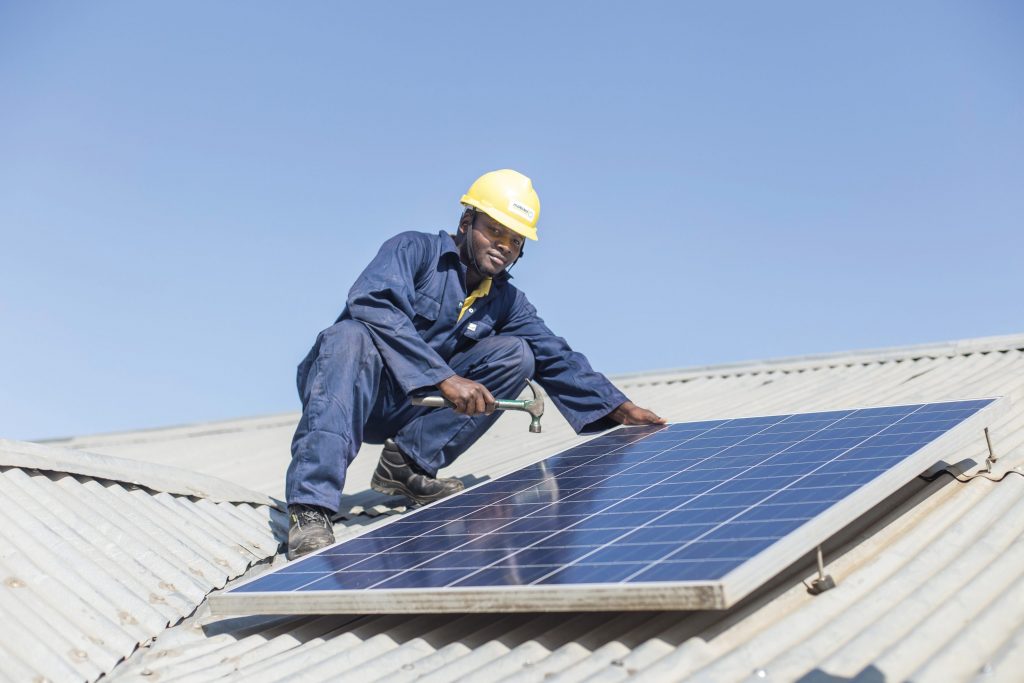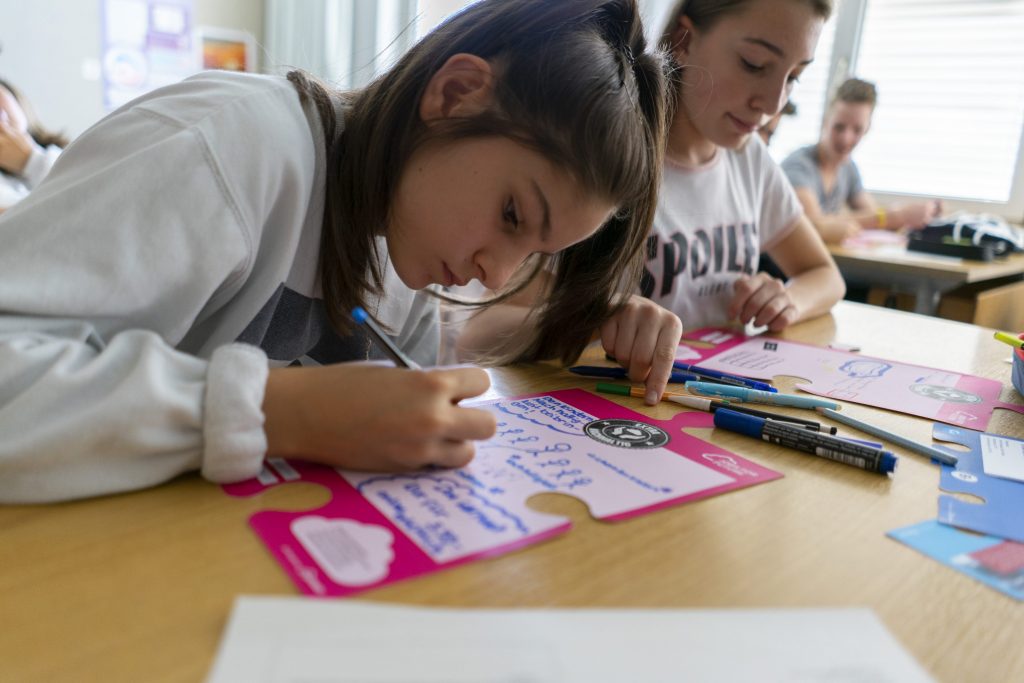 Reducing the impact on the climate
The myclimate foundation not only offers cooperation for companies such as TREVISION, within which they first calculate the ecological footprint of a company in order to then propose targeted measures for prevention and offsetting, but they also provide other services, such as advisory services and offsetting calculators. For example, the calculation of the individual footprint for air travel, cruises, car journeys or one's own household up to the calculation of the individual carbon footprint. However, there is no universal solution. Every company functions differently and therefore needs individual measures that can be implemented and are effective. There is no such thing as a typical partner or customer.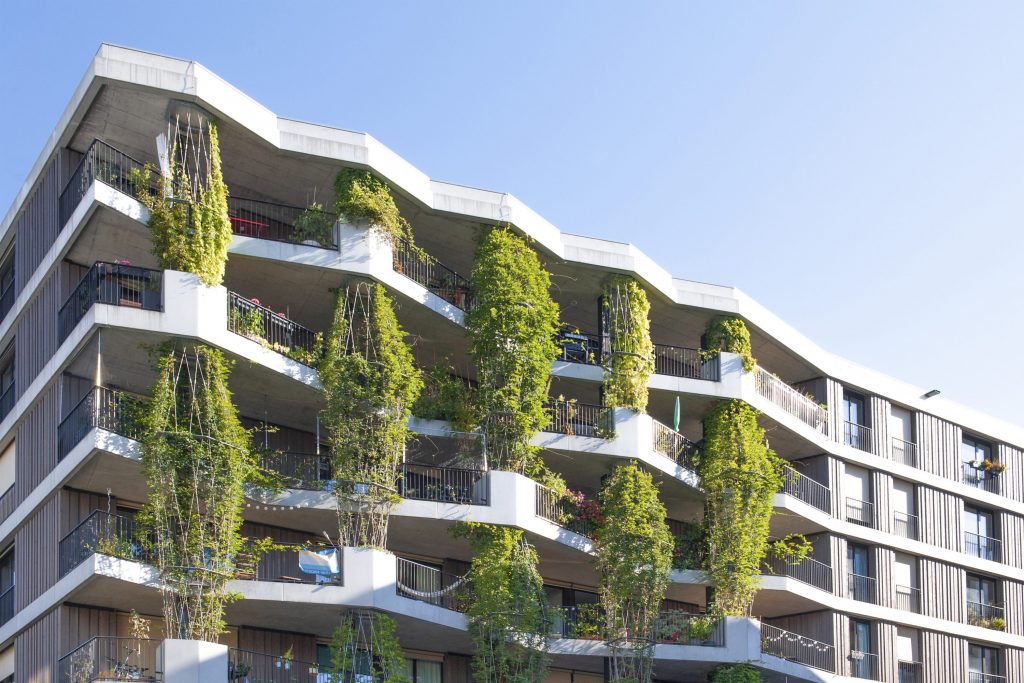 One solution for unavoidable emissions is to offset them through climate protection projects. Climate protection projects promote the use of renewable energies, implement energy efficiency measures or reduce methane emissions. This can be achieved through technological advances, the filtering of greenhouse gases from power plants and production facilities, but also through reforestation and other suitable measures in agriculture.
Companies that want to actively support climate protection should start by calculating their carbon footprint, just like TREVISION. Together with the myclimate experts, targeted strategies can then be developed, followed by defined measures to continuously reduce greenhouse gas emissions.
We are looking forward to the cooperation with myclimate and will keep you up to date about climate targets and initial measures.