30 years of Trevision – a story to remember
Do you know this feeling? You're at a bar or a meeting, chatting away pleasantly, and then this guy comes up to you and says, "So what's your story?"
And you're a little caught off guard and you say something like, uh, we're an international provider of large format digital printing, realising complete solutions for various kinds of brands. Which is true, of course. But it doesn't say anything about who you really are either.
Well, we've reached the age of 30 now and we've decided that it's time to put an end to this. So if you are that guy, here's the answer to your question. We are Trevision. And this is our story.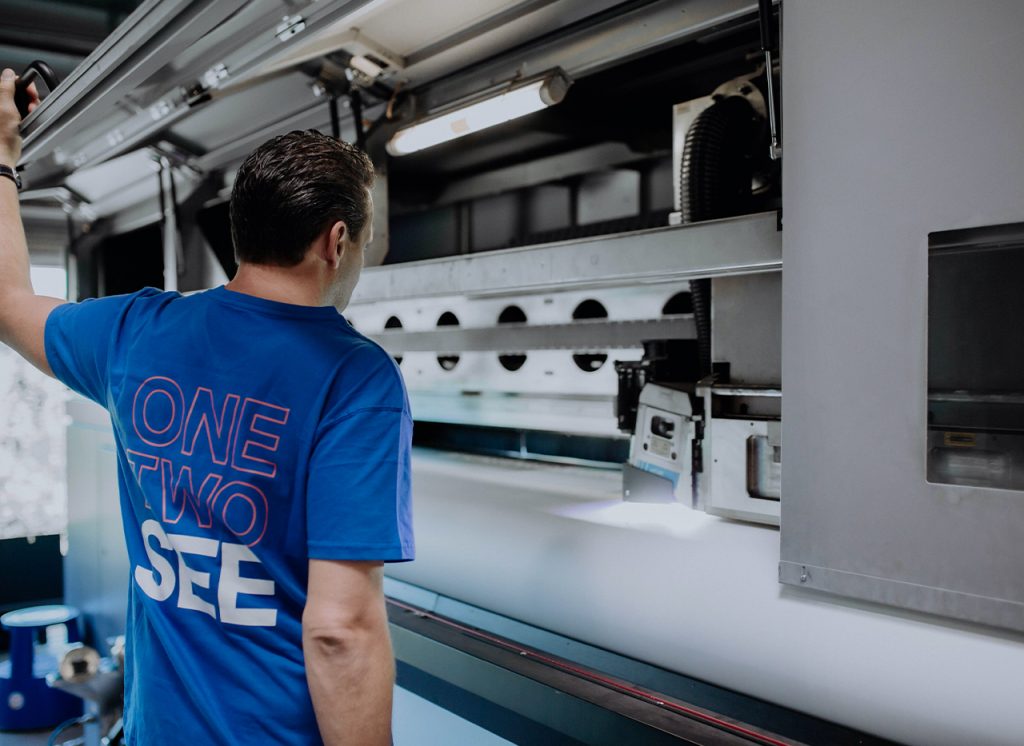 It is the result of 525 employees, over 115 detailers and engineers, all coming together to solve problems before they arise.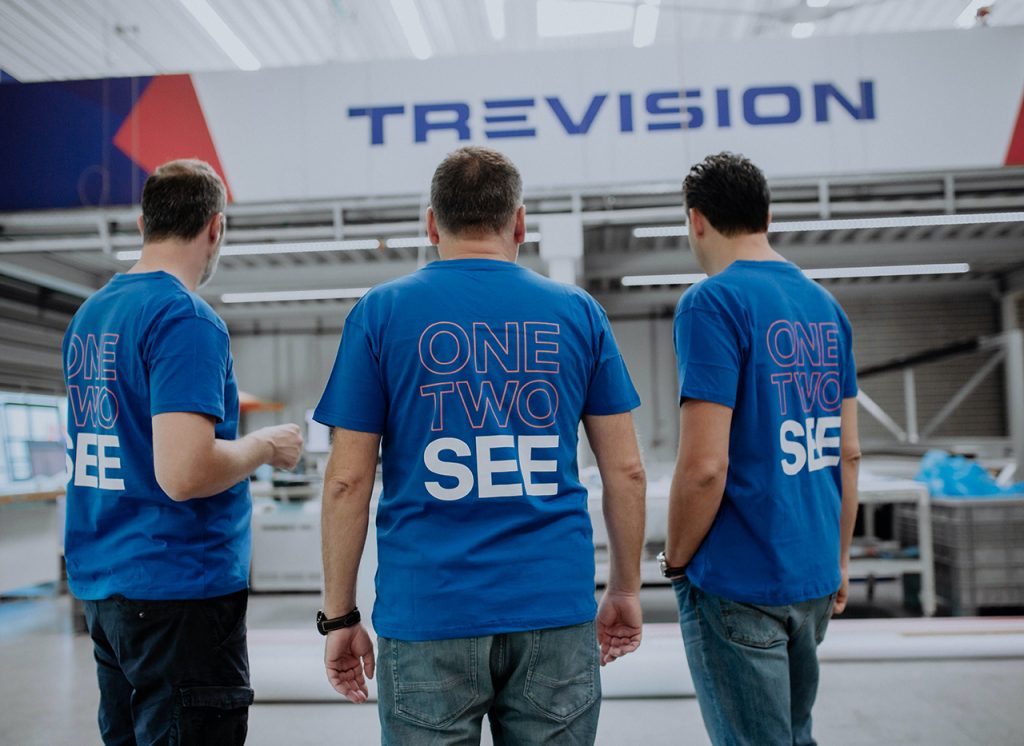 And so it begins …
At the outset there was an idea. The idea to make things more visible. To use a completely new medium and create visual brand experiences that were impossible to overlook. In an XL format that was by no means standard back then.
Back then, that was in 1990. The year that should mark the beginning of a story that is continued to be written today. Its main protagonist: Heinz Wikturna, founder of the Trevision family, who embarked on the realization of his vision with only one employee. This vision should soon assume shape – and grow rapidly over the next decades.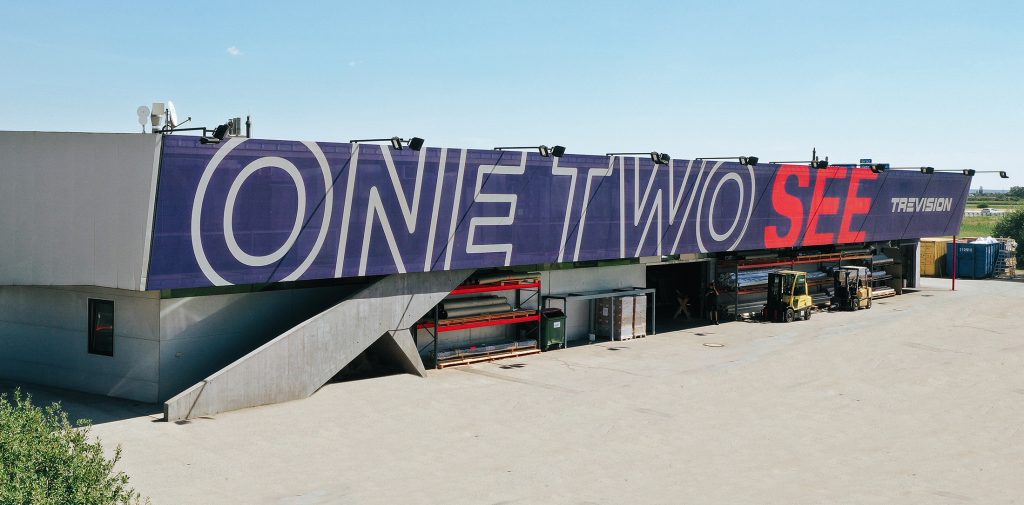 Of course it wasn't possible to predict this back then. The foundation of a company operating in a market that didn't yet exist: naturally, it was a risk. But a risk Heinz was willing to take. And as we'll see, this willingness to give things a go, to adapt and change, to reinvent oneself – these characteristics are woven into the story of Trevision like a golden thread, inevitably leading to the success our company is enjoying today.
Meeting challenges with solutions
The first few years weren't easy or straightforward. It's a no-brainer that new things are usually met with skepticism – clients still had to be made aware of the advantages of large-scale solutions. In fact, a decisive factor in these early years was to create an awareness of the sheer existence of such new possibilities.
Such an undertaking needs a conclusive strategy. And this was perhaps our company's strongest point. Instead of simply offering the production of large formats, Trevision opted to provide clients with the full package. Not only images but also the necessary mounting systems – the appropriate framing for every single project. In short: end-to-end solutions, supporting the client at every step of the way. And consequently making the transition to a new way of advertising much, much easier.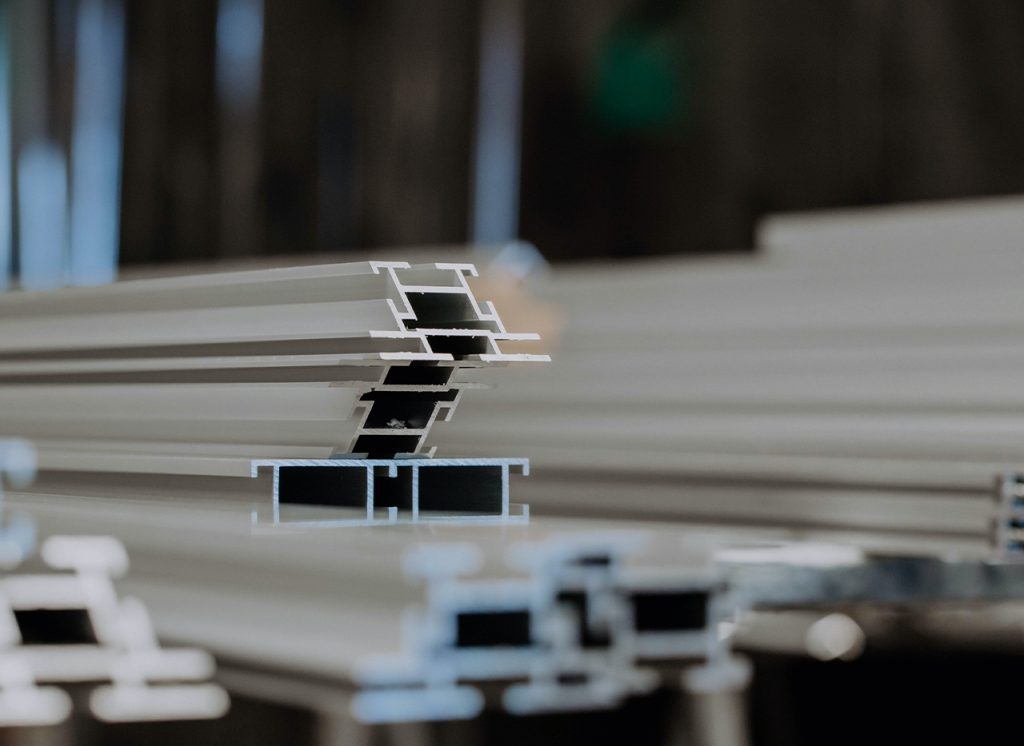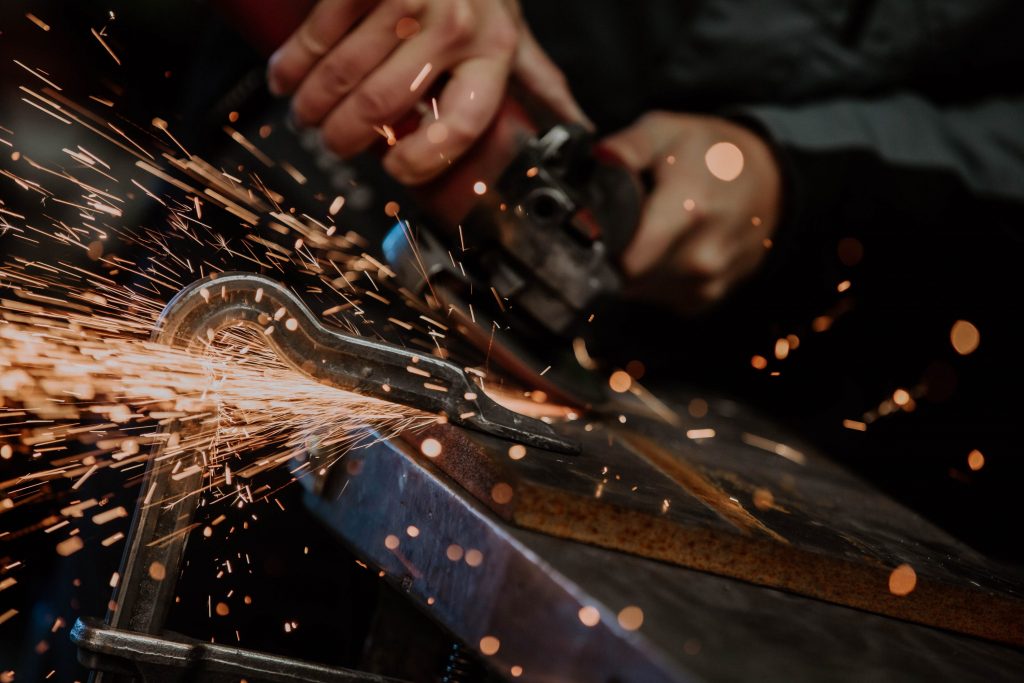 Change? Always welcome!
This ability to see through the client's eyes, to understand what the client needs, represents a crucial plotline in the company's success story. Combined with the readiness to change and adapt, it has continuously paved the way for new directions.
By 2000, Trevision had already become one of the leading companies in outdoor advertising in the German-speaking world. But the focus began to shift. Slowly but unstoppably. With the rapid development of technological means, digital solutions gained more and more importance – and so did digital printing for indoor advertising. At this point, Heinz' son Martin Wikturna joined the senior management team, assuming the responsibility for the entire production process.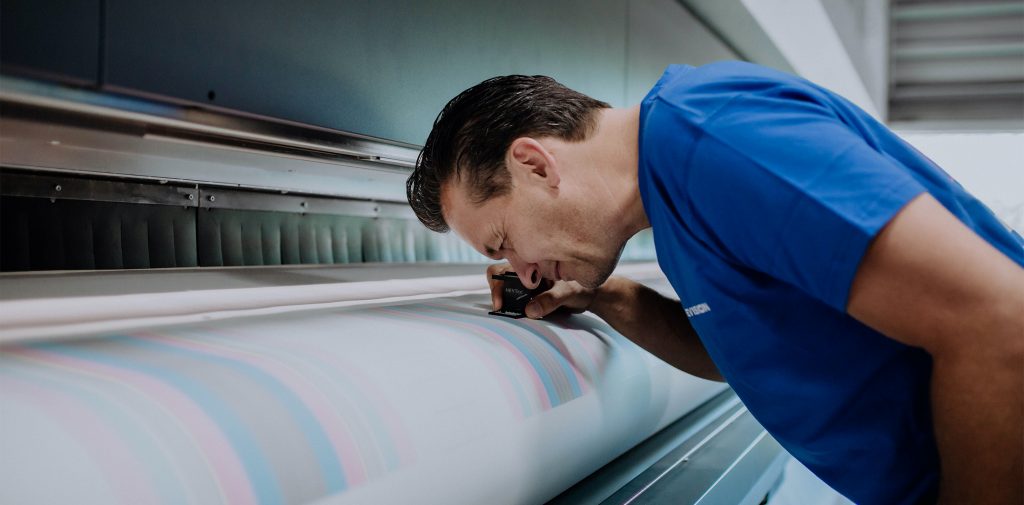 So the focus within the company started to shift as well. Instead of holding on to what we'd been doing for the preceding decade, Trevision decided to go further than that – and soon got a foothold in the world of indoor advertising. Not only in the German-speaking world but all around the globe. It was Jürgen Marzi, back then still sales director of Trevision, who began to build up this chapter: a chapter that has reached until today.
No end in sight
But of course the company's advancement didn't stop with that. Since Jürgen took over as CEO in early 2015, Trevision has established themselves in various further areas – from the development of smart store concepts to tailor-made software solutions. And we have continued to grow: from a 5-men business to currently over 100 colleagues, working together on a shared vision.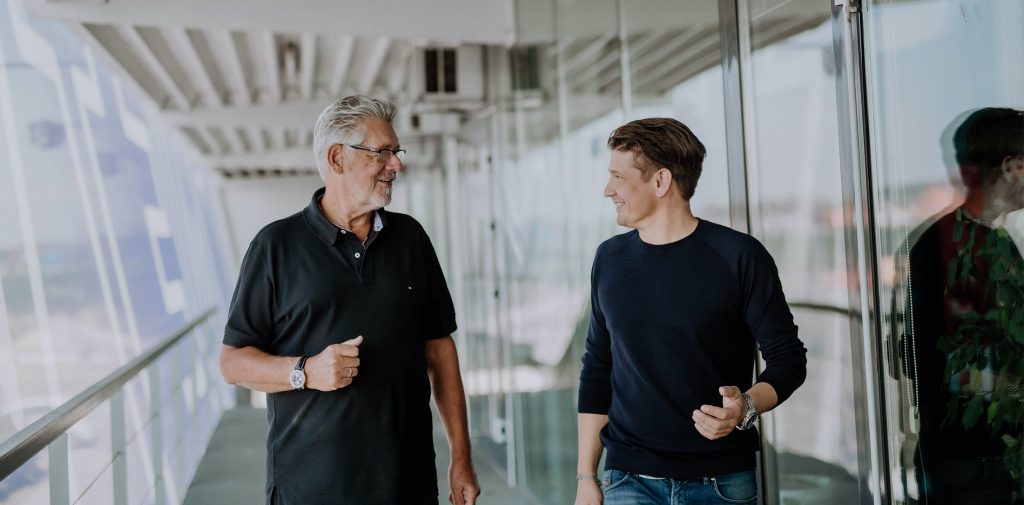 But no matter how much we've changed: what's remained is our openness, our flexibility, our willingness to reinvent ourselves time and again. We always think in a customer-oriented way, and we love to fill a market niche before it's even discovered. This has helped us through difficult times such as the current Corona crisis – instead of burying our heads in the sand, we focussed on new products, on gaining new markets. Always flexible. Always innovative. And we guess that's what it is that makes us Trevision.