Utilising your own fleet as an advertising medium? TREVISION makes it possible – with fleet.media.
Customers are inundated with visual information – everyday. This is why it is essential to stand out of the crowd: for instance through an unusual medium. By using your own fleet as an advertising canal, messages are placed directly in your customer's shopping environment.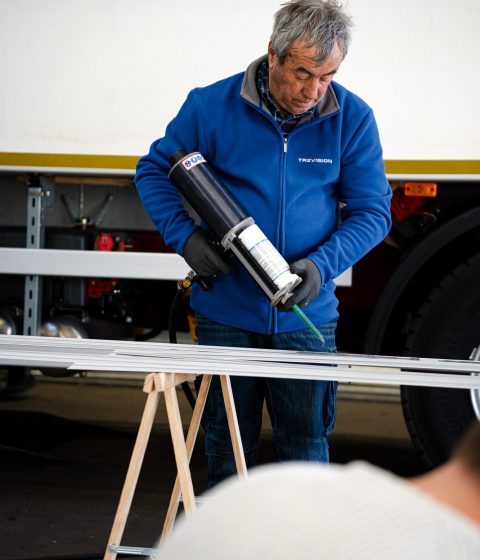 Saving costs. Using surfaces that belong to your inventory don't involve any further media costs.
We are here for you. fleet.media accompanies you from the very start: from consultation to planning to the realization of your ideas.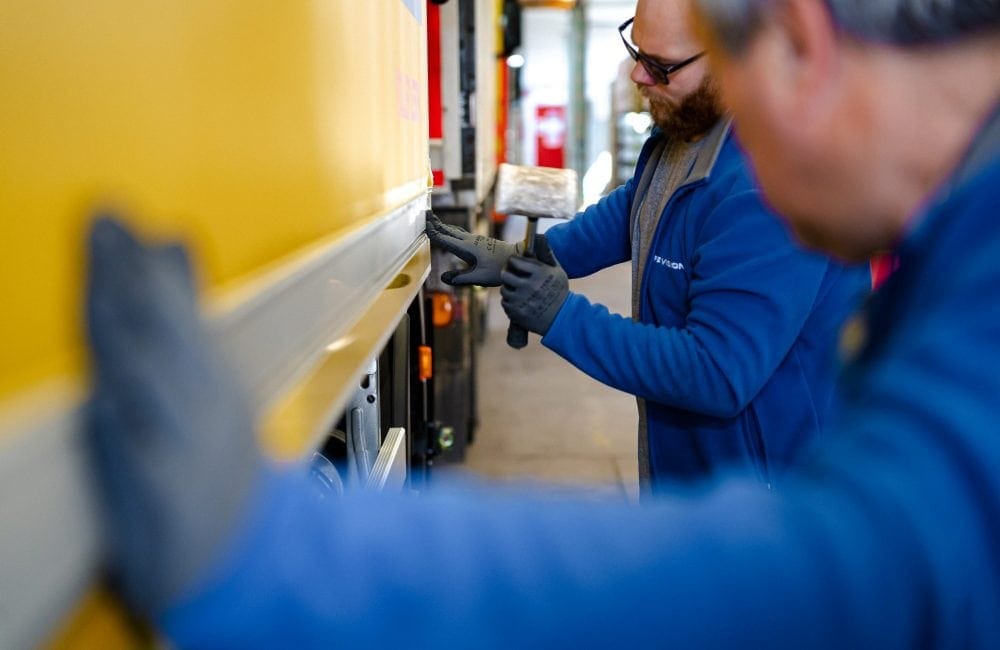 On a big cruise. Our interchangeable frame system is a world leader in its field. It allows a quick and easy mounting of the required subjects while respecting highest security standards. By the way, the subjects can be changed within minutes. This ensures that your messages can be attuned to current campaigns.
Making-of "Behind the Scenes"