From the box
to the innovative store
TREVISION is helping to shape the future of retail, creating square, practical brand experiences across Austria that are accessible 365 days a year.
The retail industry is changing. Partly the change happens out of convenience, partly out of necessity. To continue to meet the needs of local customers, innovative shopping systems are needed that combine the benefits of retail and online commerce in an uncomplicated way.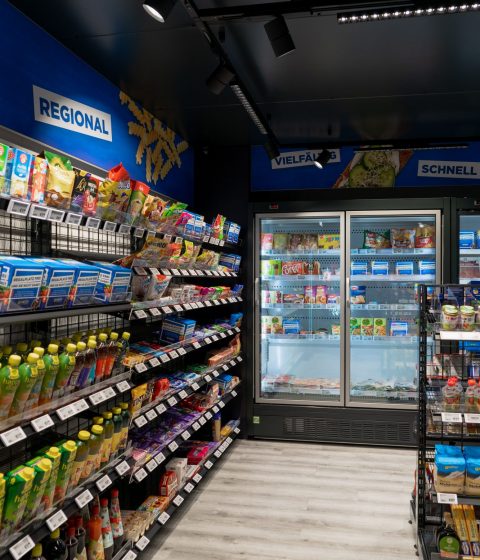 Our task:
We ensure an attractive appearance of the digital sales space. As an exclusive partner, we take care of the visual design of the UNIBoxes throughout Austria – from production to final assembly.
We think outside and inside the box.
Together with our partners, we are shaping the future of retail. And with a high-quality mix of materials, we ensure that the UNIBoxes for Unimarkt can be set up in any location as quickly as possible, cost-effectively and in a space-saving manner.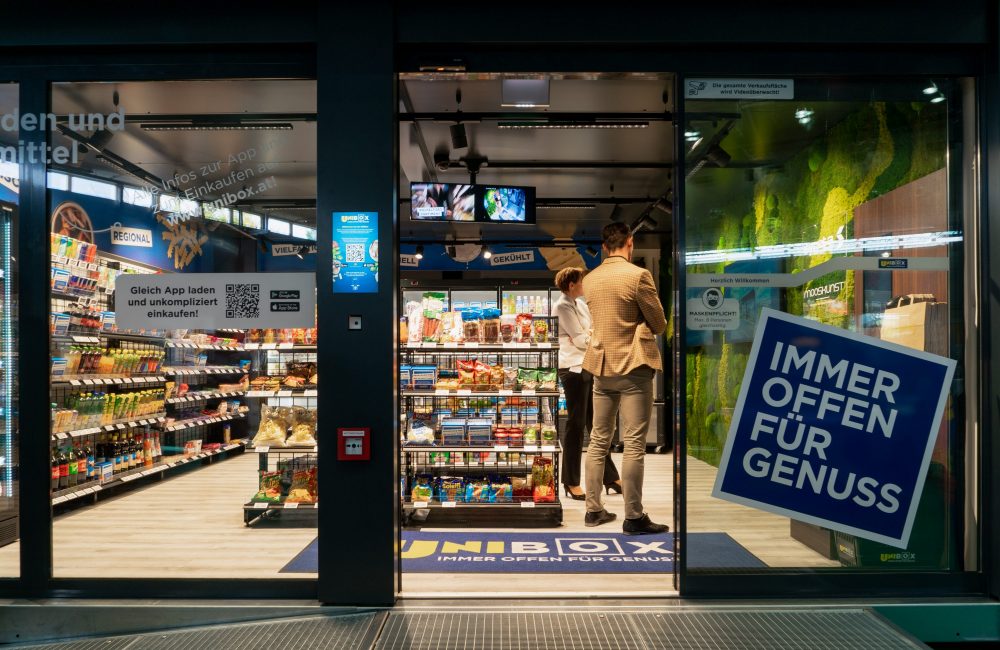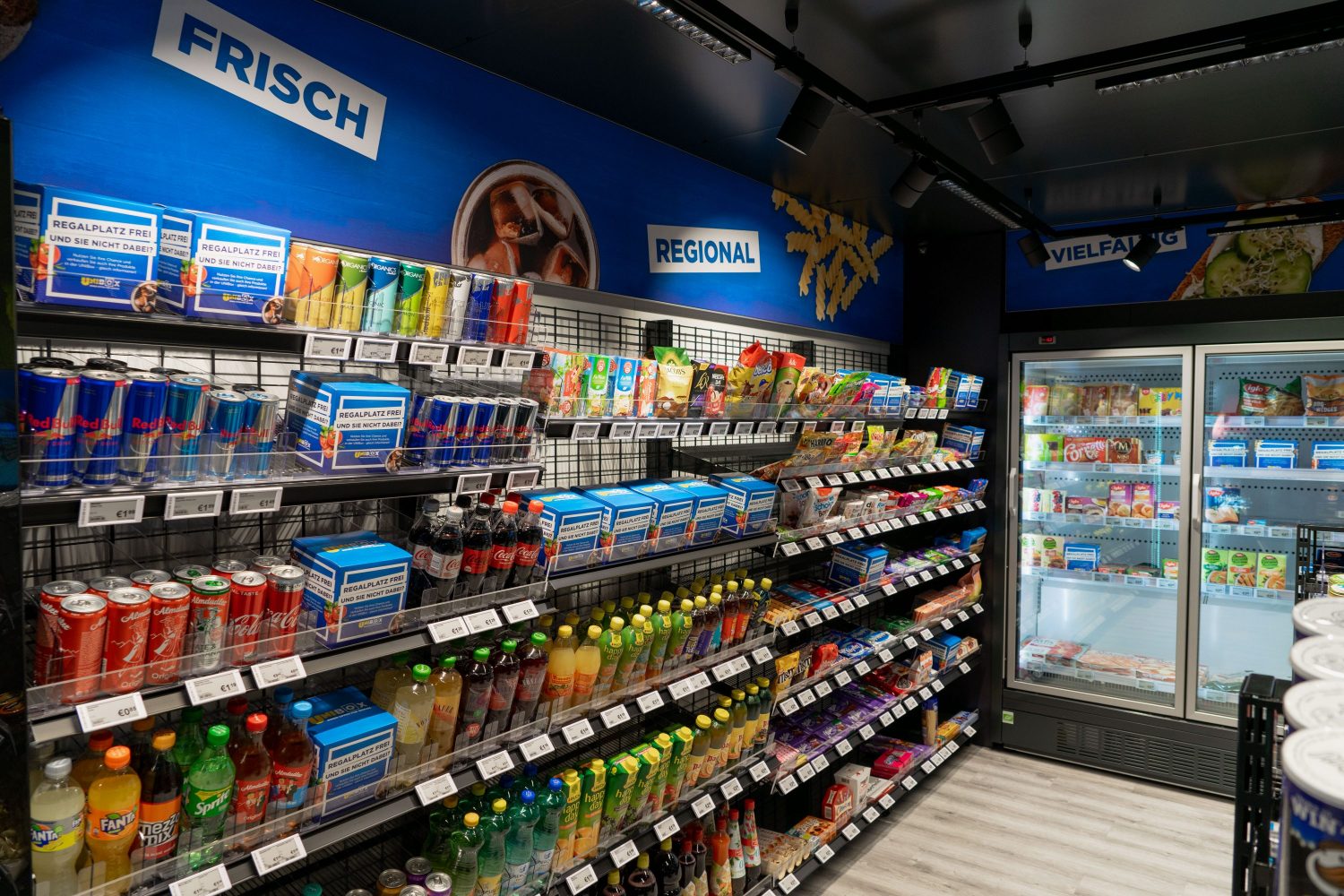 The UNIBox: A space-saving and cost-effective retail space that maintains customer proximity and, thanks to state-of-the-art software from Syreta, keeps pace with the advantages of online retailing.
For the existing UNIBoxes and those being added daily, we supply frame systems, printed decorative fabrics, aluminum composite panels, container wrapping, foil plots and other printed materials for almost any surface from asphalt to masonry.
Good to know: To visit one of the many UNIBoxes, simply download the Consumer App and start shopping. TREVISION wishes smart shopping. And that 365 days a year.