New time and again: TREVISION lets the Humanic stores always shine in a new light – even after many years of collaboration.
Humanic and TREVISION: for more than a decade, this collaboration has been leading to consistent success. There is a continual need for new solutions to realize the required concepts in the whole of Europe, while considering the budget targets.
A wide range of choice. Various frame systems with and without LED backlighting spotlight the shoe fashion.
For the sake of efficiency. The client needs to be able to manage the individual stores and to place orders effortlessly.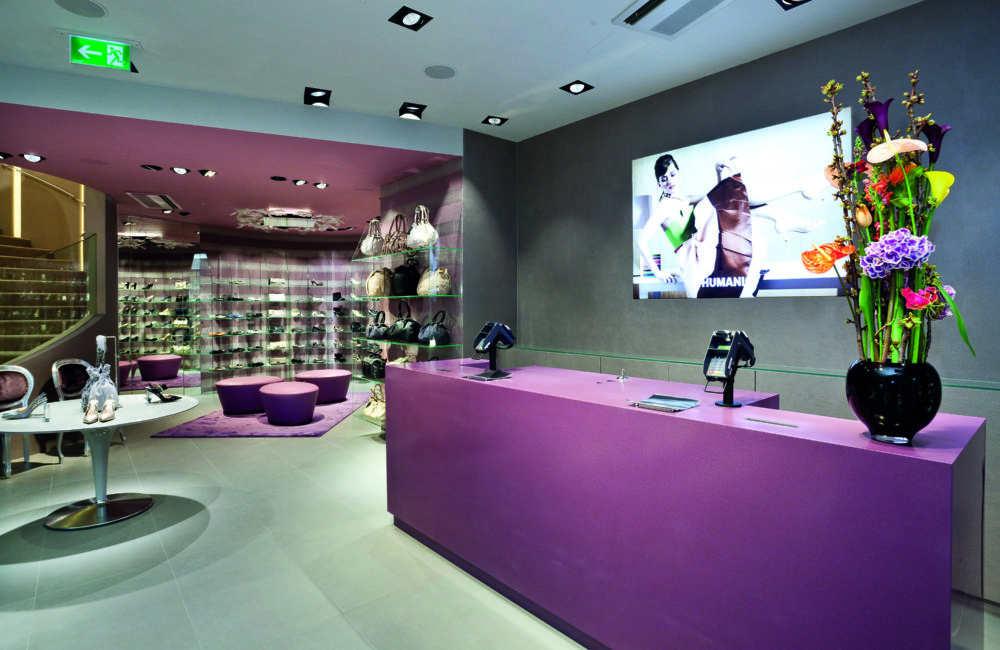 Back to the start. Always new concept ideas on the client's side? For TREVISION it is a matter of course to always start anew as well – this guarantees the best possible service. Thanks to the latest printing techniques on diverse materials we have always been able to meet our client's various requirements. We smoothly succeed in meeting all deadlines through a European-wide organized logistics and the collaboration with mounting partners for the scheduled rollouts. Time and again.