LED WALLS. Inspire & Impress.
Video is king & queen. Nothing attracts the eye as magically as impressive moving images. With LED WALLS you create unique experiences for viewers – individually adapted to your needs.
Journey to new visual frontiers
With LED WALLS we take your presentation to the next level. They combine the tried and true methods of the analog world with the digital in an impressive way and open up completely new possibilities to showcase your company and your products.
Whether you're looking for indoor or outdoor applications, LED WALLS are incredibly flexible. Together with our experts, the production can be completely customized to your spatial requirements. You can use them on (almost) all kinds of indoor and outdoor surfaces.
Digital canvas for your ideas
Just as the great artists let their imagination run free on canvases of all dimensions, we bring your ideas to life with LED WALLS. From use as "Digi Screes" in smaller formats to impressive facade panneling – the sky's the limit.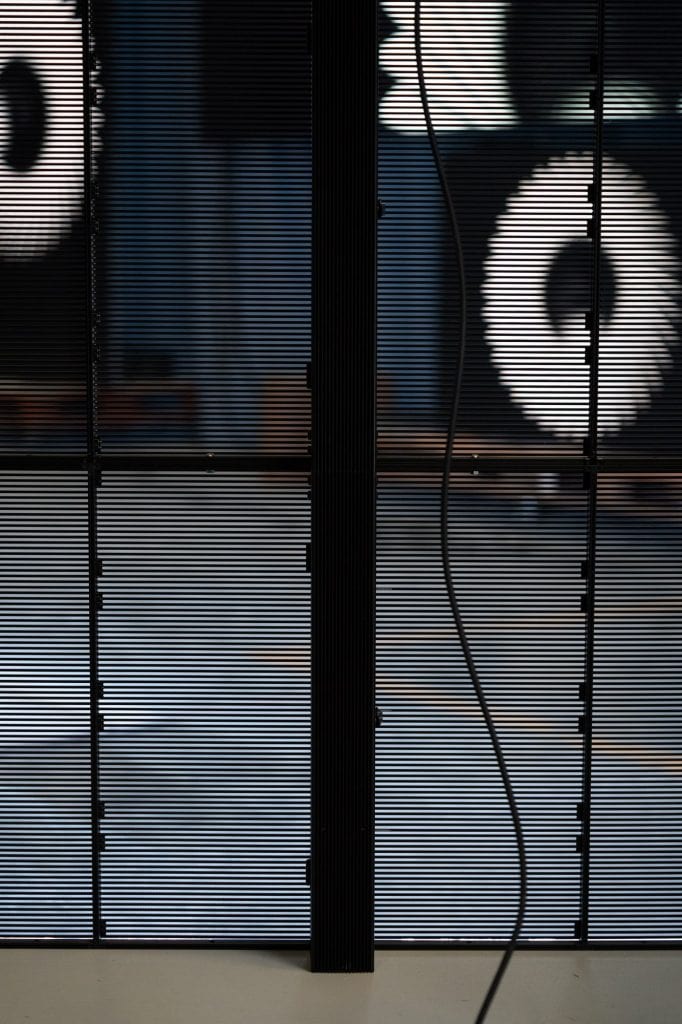 Now you see me. Now you don't. Compared to classic screen solutions, with the special LED MESH WALLS you do not lose visibility. From the outside, you can use a wide variety of surfaces as impressive eye-catchers – while from the inside, you can still guarantee a view of the outside and watch people marvel at your impressive presentations.
Well maintained. Longer Lasting. LED WALLS consist of many individual LEDs. In addition to their longevity of up to 10 years, this also gives them a great advantage over screens in terms of maintenance: In some cases, only individual LEDs can be replaced without having to have whole modules remanufactured.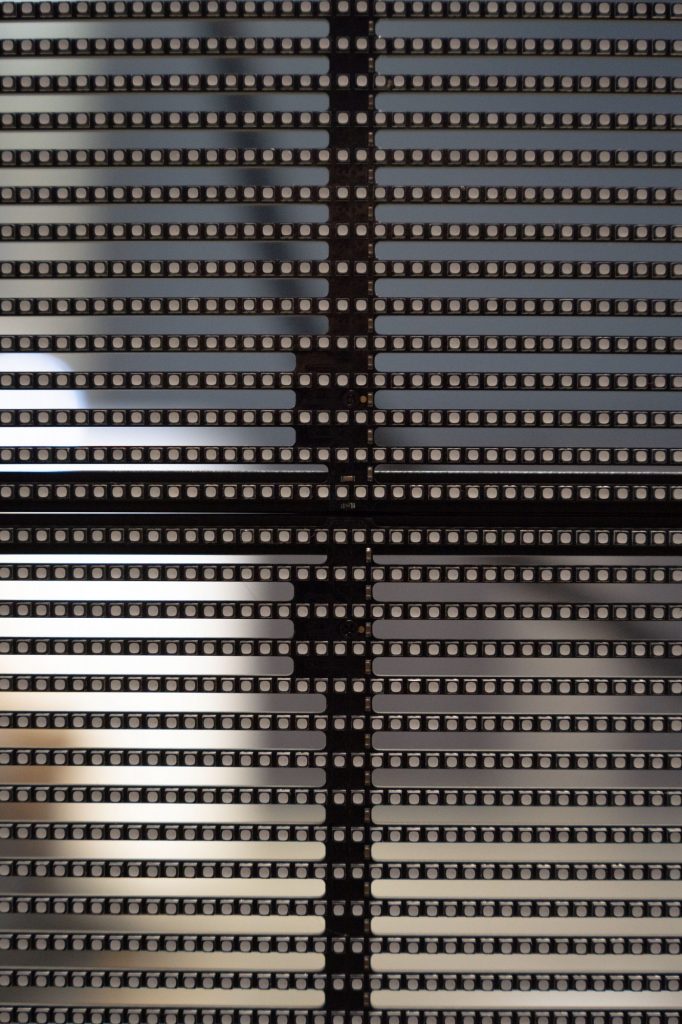 LED WALLS are versatile and can be used (almost) without limits. But it also depends on the overall picture: The real "magic moments" are created by combining the best presentation surfaces. With our years of experience from countless projects and our comprehensive range of solutions, we create incomparable brand experiences for you.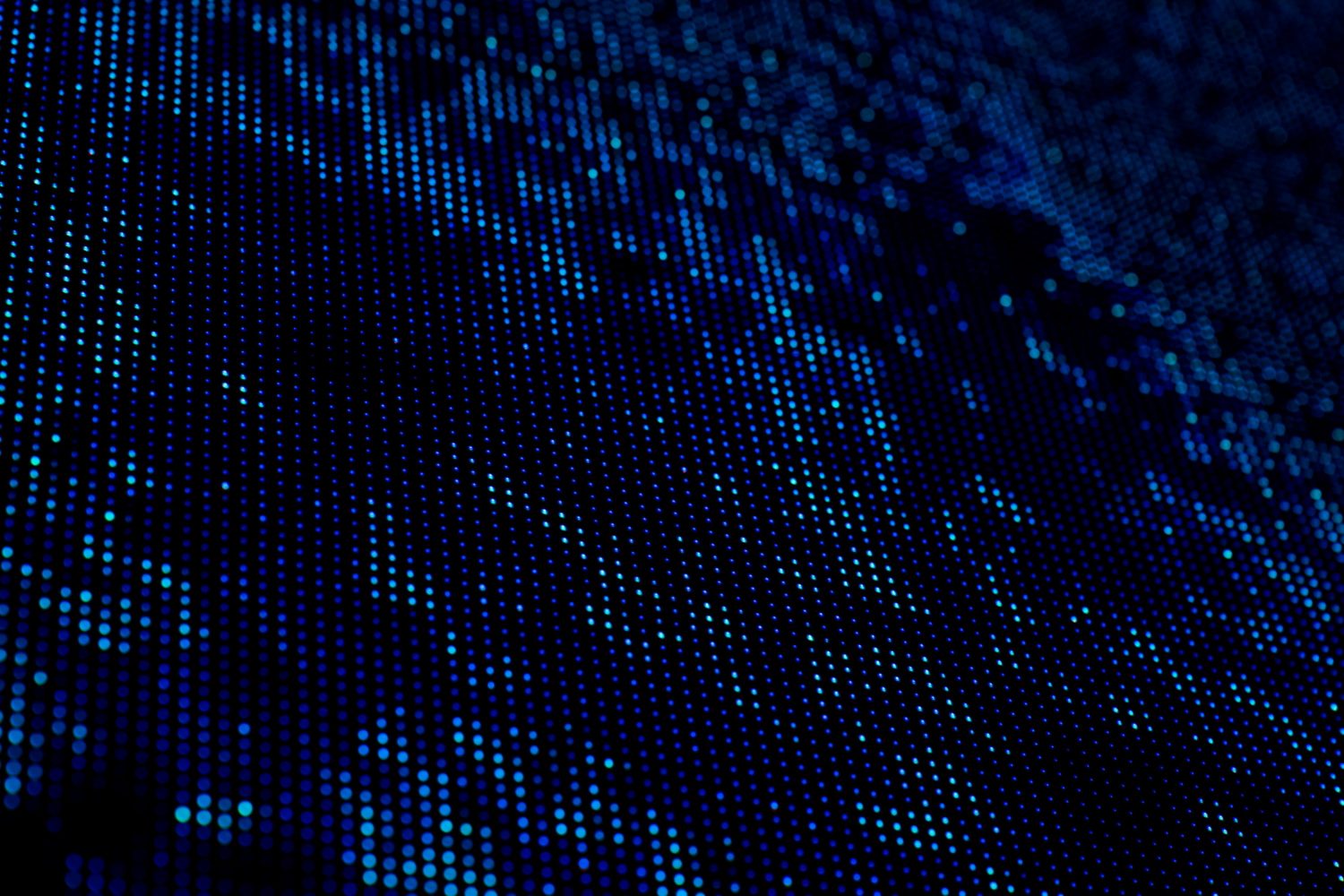 Get inspired. Get digital.
Want to know how to make stunning LED WALLS work for you or want comprehensive advice? Your "WOW moment" is just a contact form away.