The internationally established cult label continually plans a visual restyling of their stores. TREVISION realizes them with textile printing – within no time.
One of the leading enterprises in the textile sector. An image that needs to be preserved. Through the global rollout of textile printing and window campaigns with various materials. They all should turn into bearers of the brand.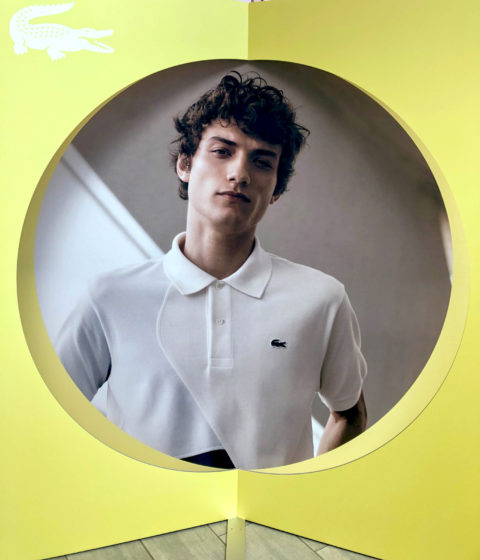 Keeping up with the times. A project with high time pressure: the latest production technologies are necessary to meet all deadlines.
Making use of experience. Only experienced, trained staff with know-how in the field of window campaigns can ensure a successful global rollout.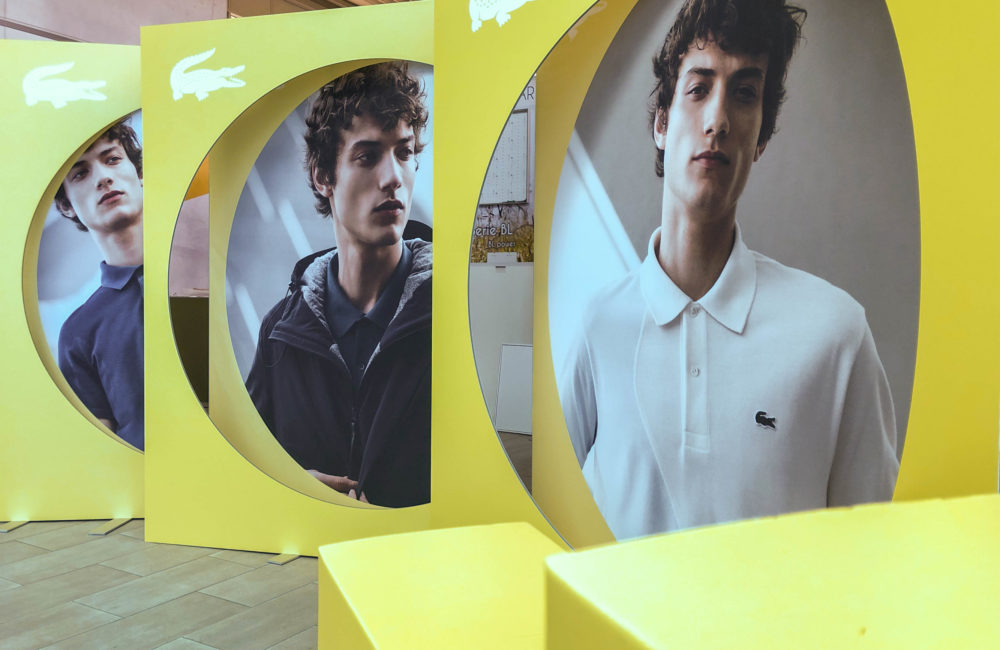 Flexibility is key. Technical flexibility made it possible to ideally realize the planned design in the stores: we delivered the highest printing quality on all of the requested materials. This was achieved within a very tight schedule. Our capacities facilitate a continuously changing presentation of various campaigns – instore as well as in the shop windows.