What a Highlight!
A luminous ceiling in "The Italian"
The spectacular luminous ceiling from TREVISION makes "The Italian" in Wiener Neustadt a bright spot- not just in gastronomic terms.
An Italian restaurant lives from its flair – that's why an atmospheric solution had to be found to replace the not so charming ceiling of "The Italian".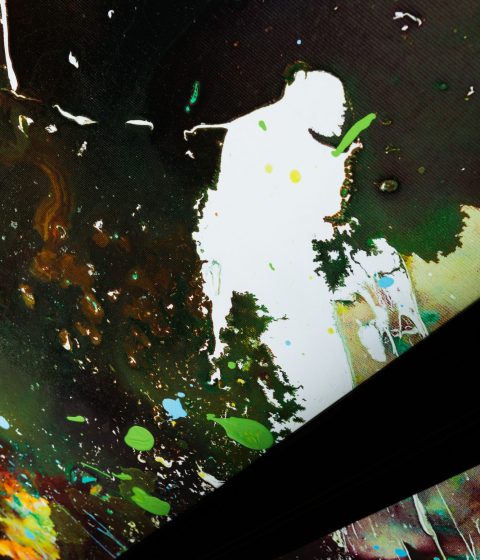 Atmosphere is an art. 
Austrian artist VOKA is responsible for the creative design of the ceiling. With his works and his distinctive style of painting he wants to create positive emotions.
With high-tech to the highlight: By means of sophisticated technology and impressively large light boxes – with an LED output of 5300 W – the dimmable luminous ceiling became a real eye-catcher.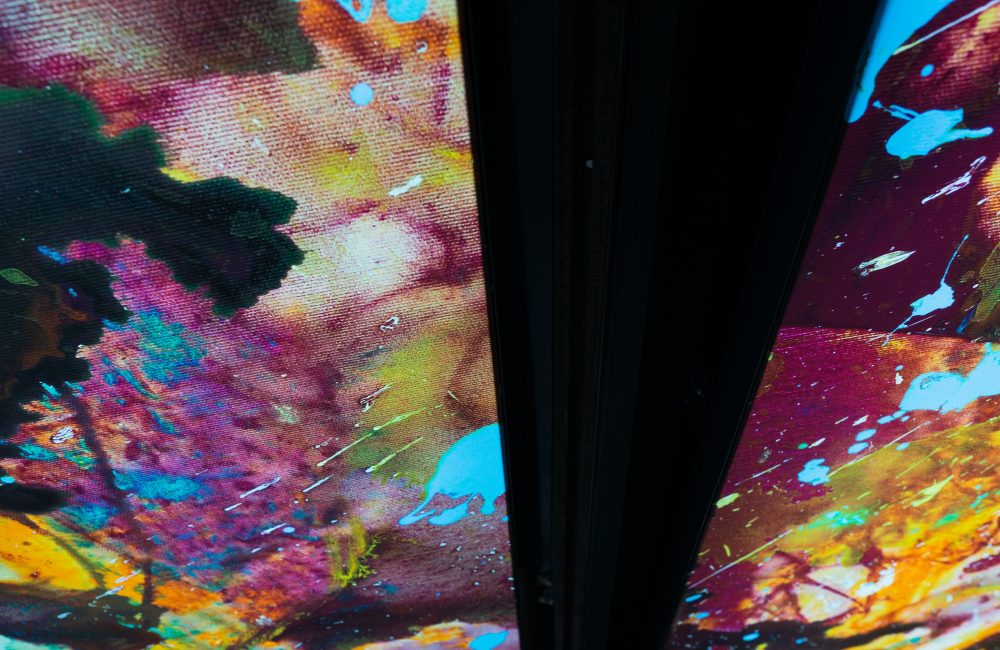 A restaurant where you can also enjoy art at the same time: The extraordinary installation is not only a highlight for the guests of "The Italian", but also provides a very special lighting atmosphere – especially in the evening.