For the staging of "The 120 Days of Sodom", Gottfried Helnwein designed a gigantic installation. TREVISION brought it to the stage.
Forty years after Pasolini's "de Sade and Pasolini", Johann Kresnik staged its material as "The 120 Days of Sodom" for dance and acting. The great theme of the play: consumer society.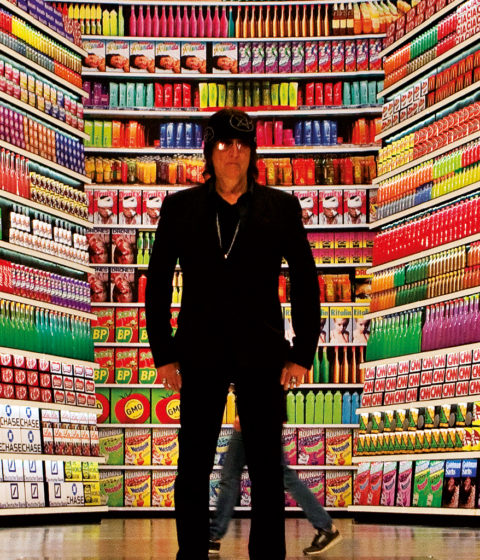 Lurid and garish and everywhere. Helnwein's installation should represent consumer society on stage – in all its uncanny omnipresence.
Realizing hyperrealism. Making the gigantic rear rack panel discernible as such: TREVISION took on the task.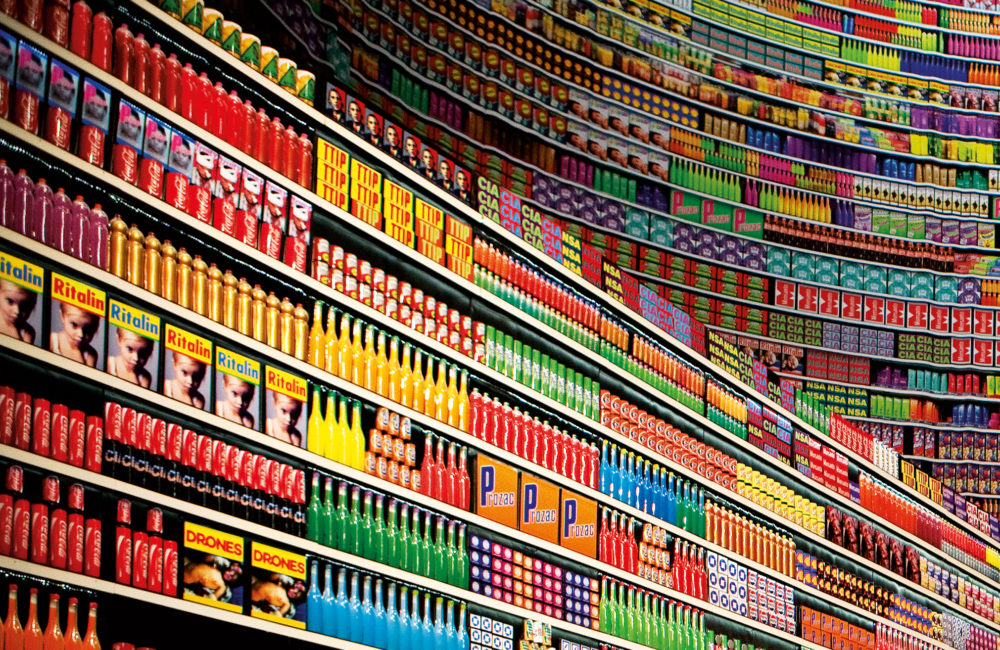 Making art tangible.As an overwhelming backdrop, Helnwein's installation created the suitable atmosphere for the staging. TREVISION made it possible: we produced the gigantic printing in vibrant colours.